How does insurance works?
At Luko, we are committed to explaining the world of insurance in simple words and giving you the best tips for maintaining your home. Let's get started!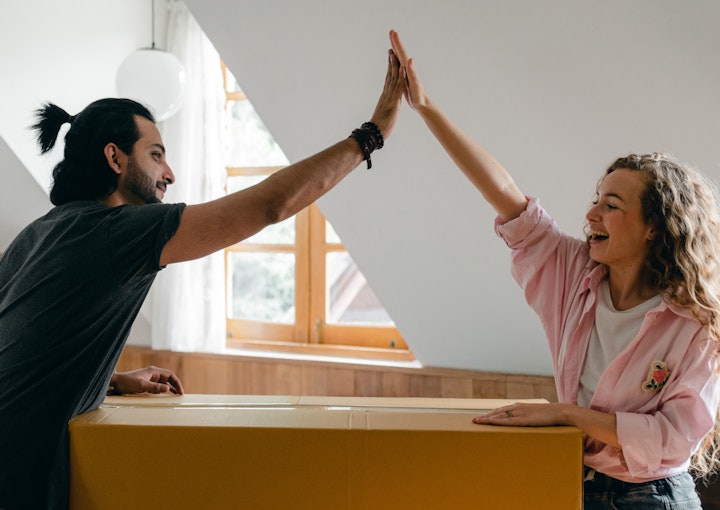 What are you interested in?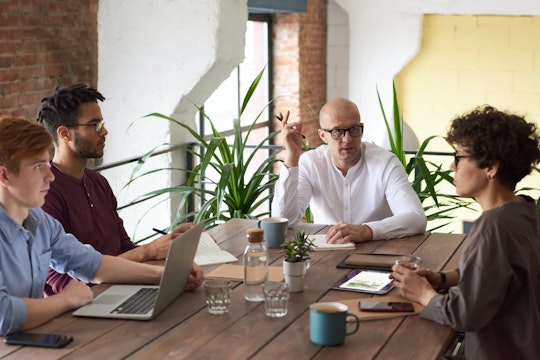 How to get a job in Germany
Fancy moving to Germany? Relocating for work is one of the best ways to begin your expat chapter in any country. In this post, we will try to answer a mammoth-sized question - "how to find a job in Germany".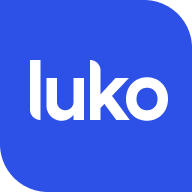 By Luko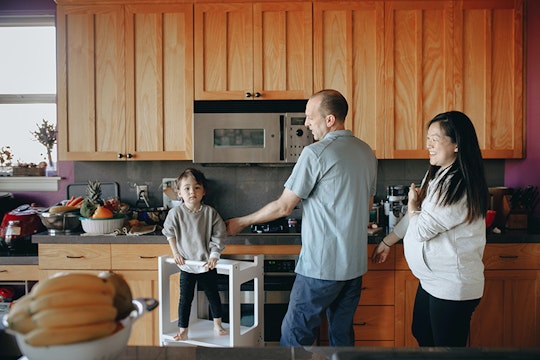 Who is eligible for Kindergeld and how to claim it
Kindergeld is something every parent living in Germany should know about. It's money, for you, for free, for every child you have, regardless of your income or marital status. Here's the lowdown.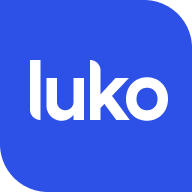 By Luko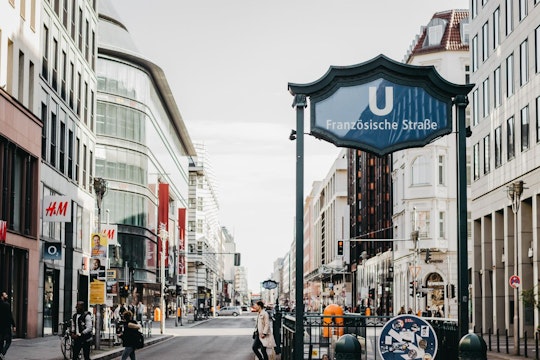 What's the best neighbourhood in Berlin?
That's a big question and there is no simple answer. Telling someone which neighbourhood they should like is a bit like telling someone which food they should like! The good news is that, in Berlin, there's truly something for everyone so whatever your dreams, budget or life stage, we've done our best to help you decide what's right for you.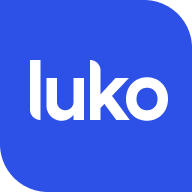 By Luko
See all Expats in Germany articles